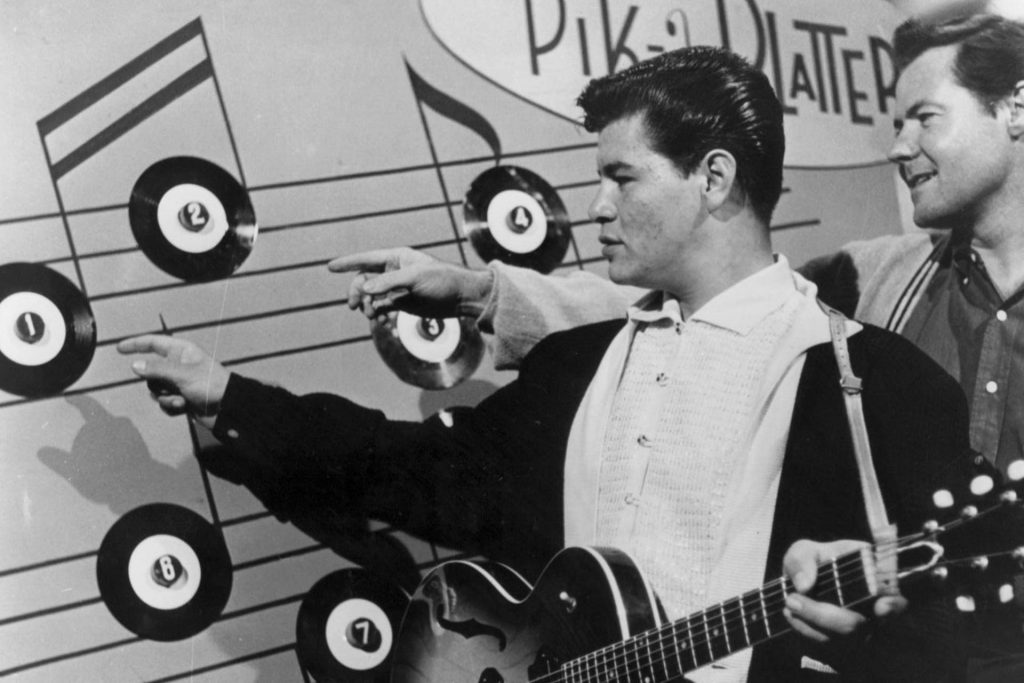 Los Angeles, CA – April 4, 2019 – The latest slate of recordings chosen by the Library of Congress for special preservation in its National Recording Registry includes Ritchie Valens' 1958 hit "La Bamba."
Each year, under terms of the National Recording Preservation Act of 2000, the Librarian of Congress oversees selection of 25 recordings for preservation that are deemed "culturally, historically or aesthetically significant" and at least 10 years old. This new batch brings the total number of recordings in the Registry to 525. The registry is based at the Library of Congress's Packard Campus for Audio Visual Conservation, which houses more than 7 million items, considered the world's most comprehensive collection of films, TV programs, radio broadcasts, and sound recordings.
"Ritchie Valens is a legendary artist that still resonates today," said Ani Khachoian, Executive Vice President of Licensing & Consumer Products at C3 Entertainment. "We are honored to have this classic brand in the C3 roster and explore new opportunities to share Valens' legacy with his loyal audience as well as a new generation of fans."
About Ritchie Valens:
Rock 'n' Roll legend, Ritchie Valens made history as rock music's first Latino star with popular songs such as "La Bamba" and "Donna." Credited with being the forefather of the Chicano rock movement, Valens was one of the original pioneers of Rock 'n' Roll. Since his untimely death at the age of 17, along with Buddy Holly, and "The Big Bopper" in a tragic plane crash, 60 years ago this week, his music has gained in popularity and influenced generations of musicians. Jimi Hendrix and Carlos Santana are both cited as influenced by Valen's guitar playing. Artists from Led Zeppelin to Los Lobos have recorded his music.
C3 Entertainment is the exclusive manager of the Ritchie Valens brand, including all licensing and distribution.
Follow Ritchie Valens on social media:
Facebook: /theritchievalens
Instagram: /ritchievalensofficial